Chad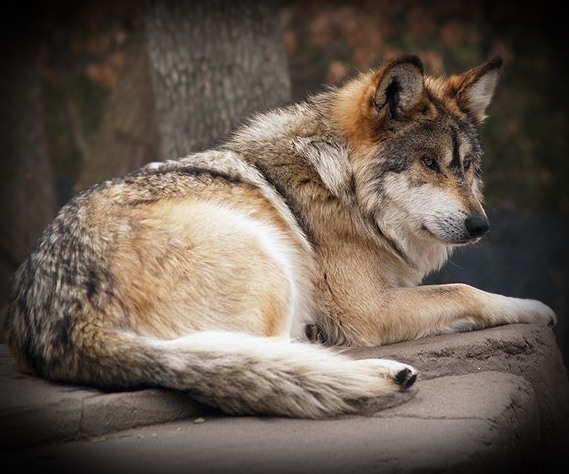 The Basics

Name
Chad
Age
3 years
Gender
Brute
Class
Pando
Rank
Mile
S.O.
Hetero
Physique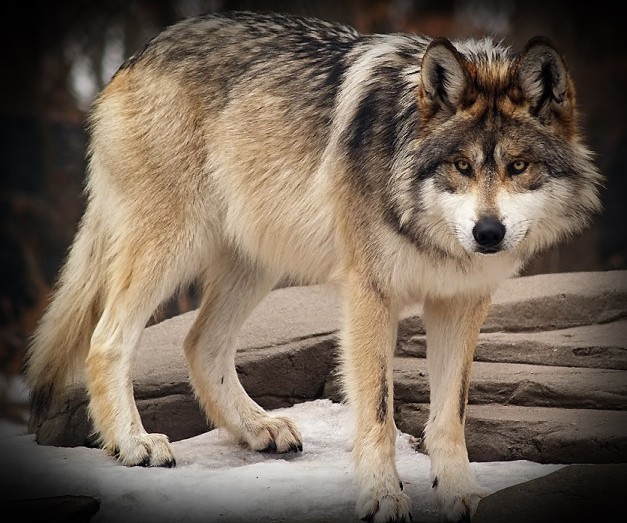 Overall Appearance
Broad, strong build. His pelt is a sandy brown covered here and there with some black and white fur.
Fur length
Long
Fur color
Sandy brown, black and white
Fur texture
Very soft
Scars/Markings
No serious scars, only small ones that are hidden beneath his fur
Scent
He smells like the forest ground
Persona
Personality
Chad is an open, playful and sometimes childish wolf. He loves his pack mates and tends to tease them a lot.
He doesn't pay much attention to ranks because, in his eyes, everyone deserves to be treated in the same way.
He is a proud and confident fighter who will protect his loved ones with his life.
Mental state
Sometimes you could think that he is going to stay a childish pup all his life.
History
Chad was born into a friendly pack who took great care of him and his siblings after the death of their mother.
He admired his father who was one of the best warriors of the pack.
He had a wonderful life until one day his favorite sister, Veeya, was killed by a bear.
From then on he decided to follow in his father's footsteps so that he'd be able protect his other siblings and pack mates in the future.
Even though he was comforted by the loving pack that helped him get over the loss of Veeya,
he decided one day that it was time to leave and start a new life in either his very own, or different pack.
Relationships

Crush
Nope
Mate
None
Offspring
Neither
Sire
Faeron
Dam
Shiya (deceased)
Siblings
Veeya (deceased)
Amy
Aron
Caleb
(I might have made some silly mistakes because it's late and I'm really tired right now x))



Posts

: 53


Join date

: 2015-02-22


Age

: 23


Location

: Around



Yes, very interesting. Good to see a Pando.



Posts

: 47


Join date

: 2015-02-24


Age

: 22


Location

: In your fridge, eating your food. :3



Thanks guys :3 I'm looking forward to roleplaying with you

Very nice Chad. Feel free to jump into RP.
Admin




Posts

: 78


Join date

: 2015-02-18


Age

: 22


Location

: Oblivion



Lovely bio Chad, he will be a fine character to rp with



Posts

: 31


Join date

: 2015-02-19


Age

: 18


Location

: Lurking in the shadows



No problem Welcome to Aevus love <3



Posts

: 31


Join date

: 2015-02-19


Age

: 18


Location

: Lurking in the shadows



Hehe thanks


---
Permissions in this forum:
You
cannot
reply to topics in this forum